Cutting - The footprint of know-how
Machining - The tailor-made signature
Robotics - Increase productivity
Services - The instinct to accompany
Les produits débit, usinage, robotique
BJM DUBUS Maschinenbau GmbH is the holding gathering German company BJM and DUBUS based in France.
Together we are the industry leader and worldwide Number 1 manufacturer in automatized profile cutting and machining centers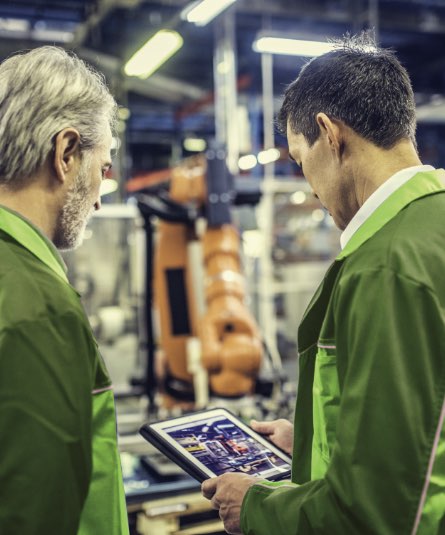 Les Services aux Clients proposés par BDM

Hotline technical assistance & maintenance

Retrofi ts, modernization, machine transfer

No Results Found
The page you requested could not be found. Try refining your search, or use the navigation above to locate the post.