1904
Creation of DUBUS in Montreuil (near Paris) by Maurice Dubus, Arts and Crafts Engineer. Development and very varied production : gas pumps, paper machines, aircraft engines …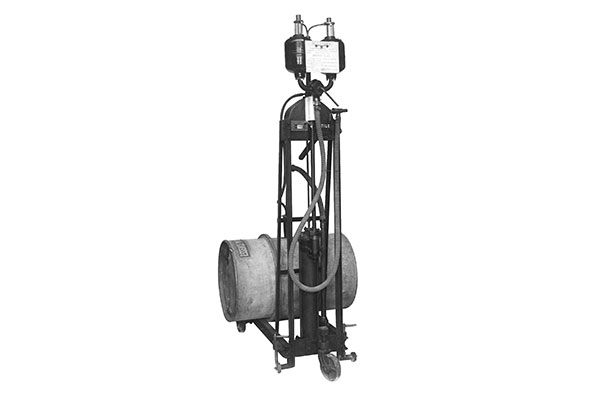 1928
Specialization in the woodworking machine, very appreciated by the French joineries.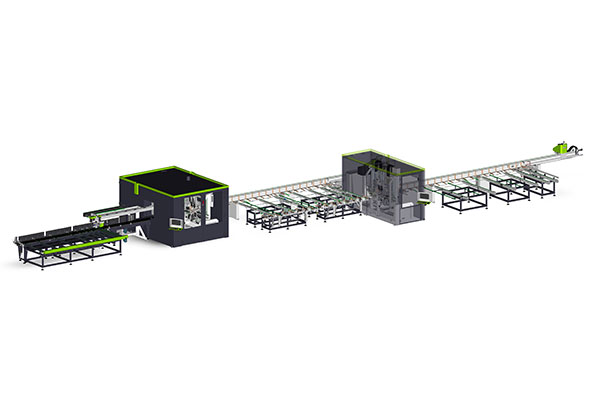 1966
Inauguration of Malesherbes plant (45).
Current offi ces of Head Management, Group design offi ce and production workshop for Ateka robots, Flexdoor, CND and Posiflex.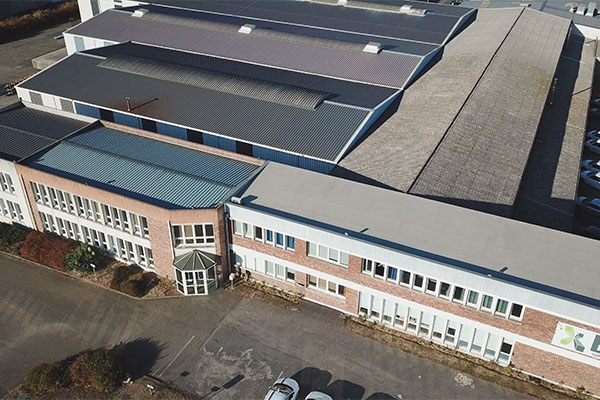 1983
Creation of the fi rst NC machine, CND 900, dedicated to the woodworking.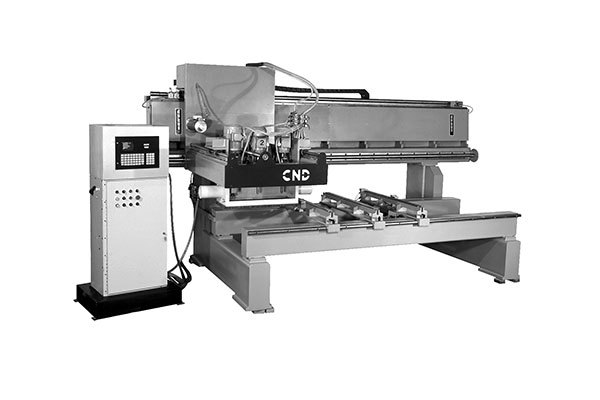 1988
Development and manufacture of the first machining centers for ALUMINUM and PVC.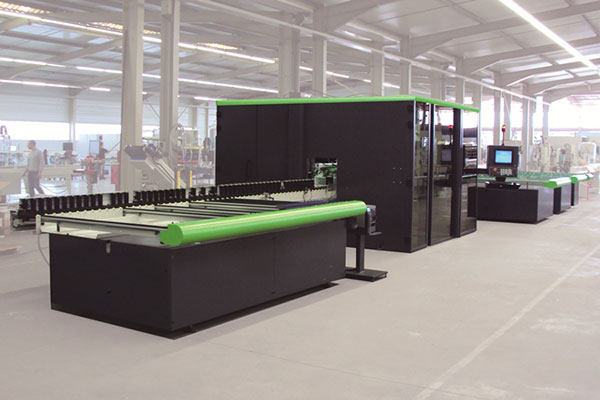 2008
DUBUS acquires TECHNOROP Automation, specialist in robotics equipment and manipulation.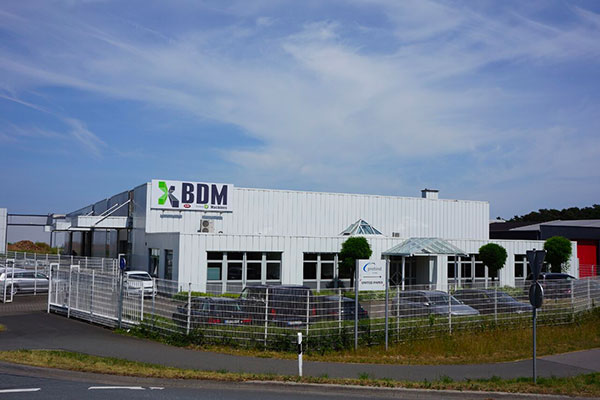 2010
The French industrial group DUARUZ acquires DUBUS.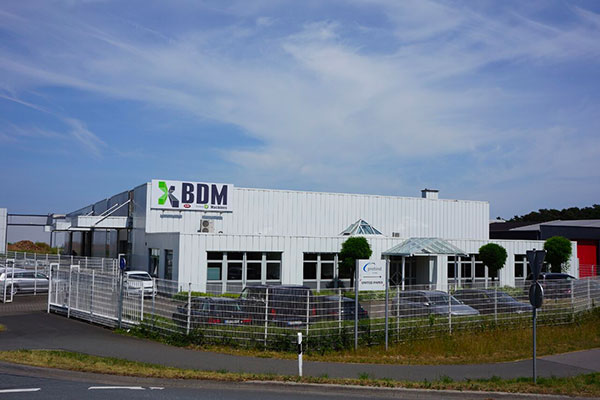 2012
DUARUZ expands its international presence by the acquisition of BJM (Germany).
The group is thus called BDM.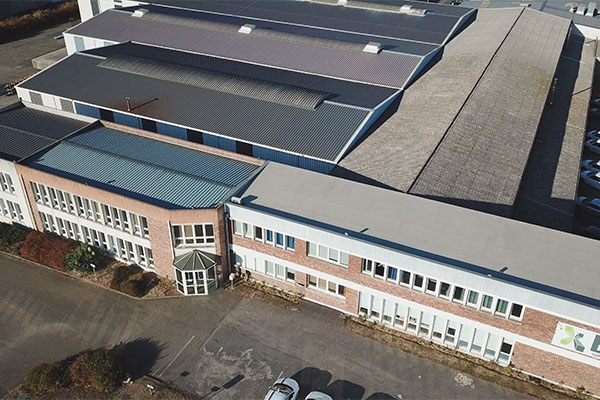 2016
Establishment in Malesherbes of R & D services.
Development of the ATEKA range : flexible cutting/machining robots and ultra-productive.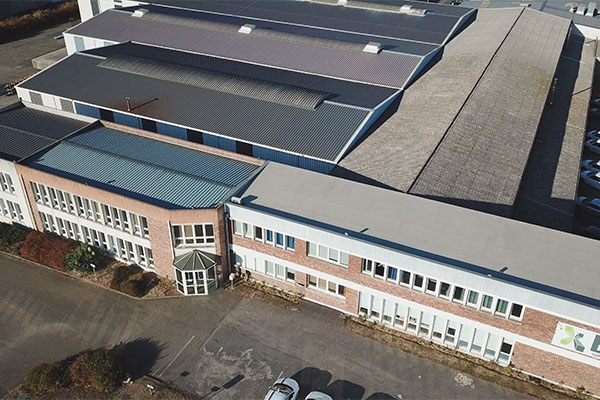 2018
The 2000th machine manufactured by BDM.
The 1st cutting and machining center to the United States.