BDM – Bjm Dubus Machines is the holding gathering the French company DUBUS

and the German manufacturer BJM

.
French company DUBUS located in Malesherbes concentrates on high-end automatized CNC solutions for production workshops.
The DUBUS machines were originally dedicated to the Industrial Joinery, where we are market leader in France, before expanding our strategy to all business sectors processing profiles, especially in the Automotive, Aeronautic, Railway, or Building Industries as well as in any Industrial workshop.
Within BJM DUBUS MACHINES, Malesherbes is our Technology Center for wood applications and peripheral equipment such as accessories fitting units, assembling machines and handling solutions.
MISSION:
Improving things for our Customers
Generating gains in productivity in the wood, aluminium and PVC industries by providing innovative and highly effective solutions for processing, assembling and manipulating these materials.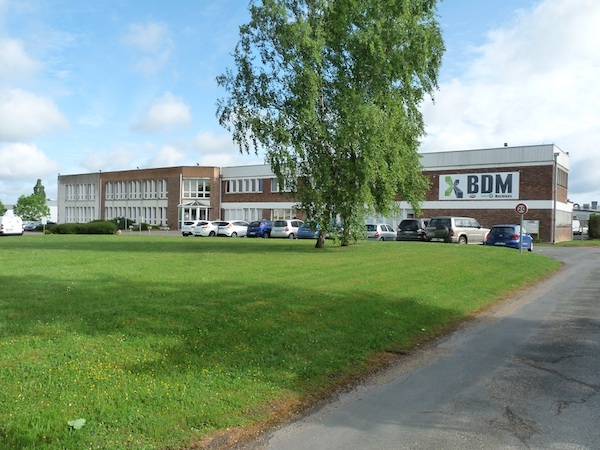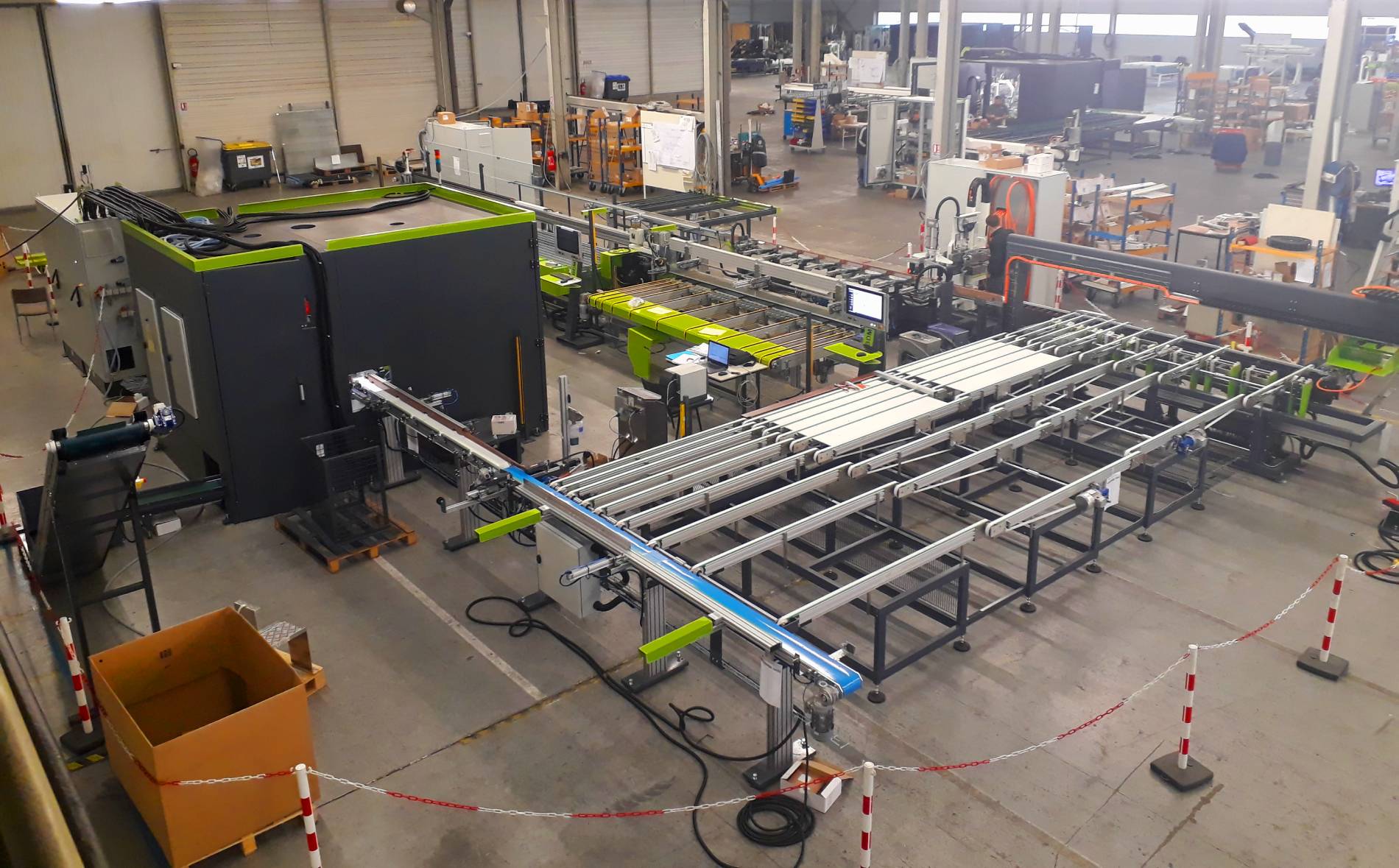 VISION
: A global benchmark
Being a global benchmark for machining, assembly and manipulation solutions for the wood, aluminium, PVC, and composite materials industries.
CORPORATE VALUES:
Integrity – Respecting the others, acting with honesty and transparency, being fair and honest,
Reliability – Respecting our commitments, keeping continuously improving,
Humility – Being unobtrusive, avoiding judgment, accepting constructive criticism,
Responsibility – Taking responsibility for our actions, as individuals and as a group.
For further information, please contact us
AboutBjM Ingenieurbüro & Maschinenbau GmbH
Based in Harsewinkel in Germany, BJM focusses on high-end automatized through-feed centers to cut and machine
PVC

Aluminium

Steel bar materials

.
BJM's scope of supply addresses fabricators of windows, doors and facades, as well as other bar processing industrial sectors.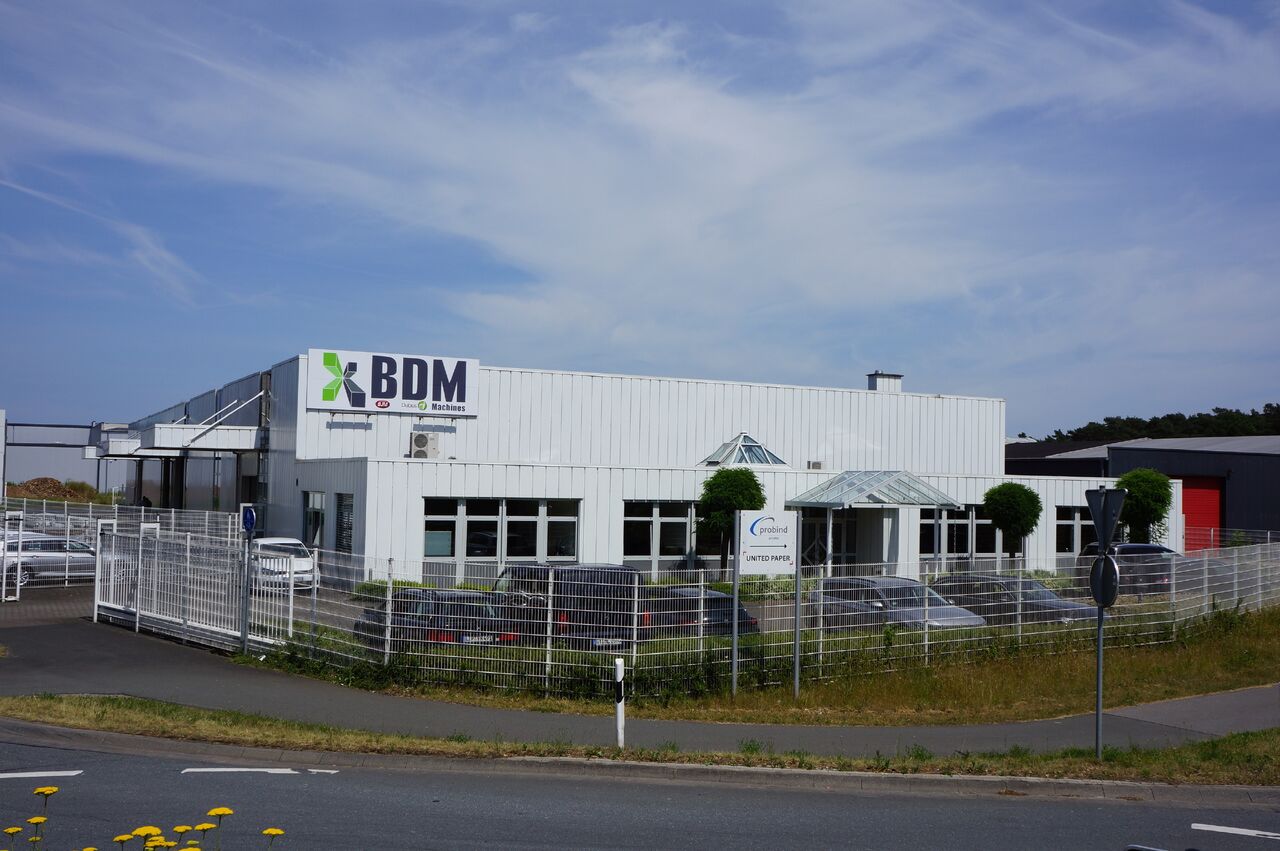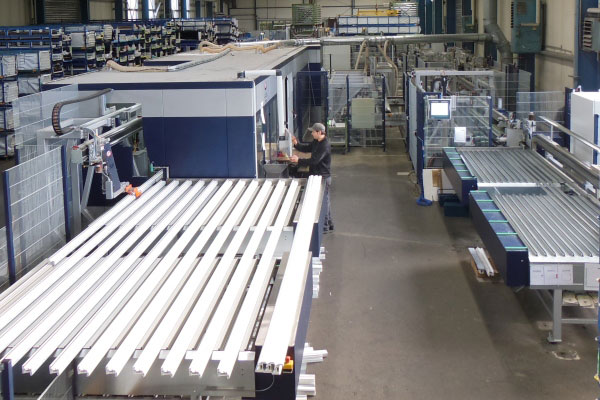 Competencies
Profile processing automation
Materials : PVC, Aluminium, Steel
R&D and manufacturing exclusively done in Germany
A product portfolio ranging from PC-piloted saws to high end special CNC machining centers
Standard and tailor-made solutions
More than 25 years of experience and know-how, to guarantee you innovative, reliable and performing machines
For further information contacter us