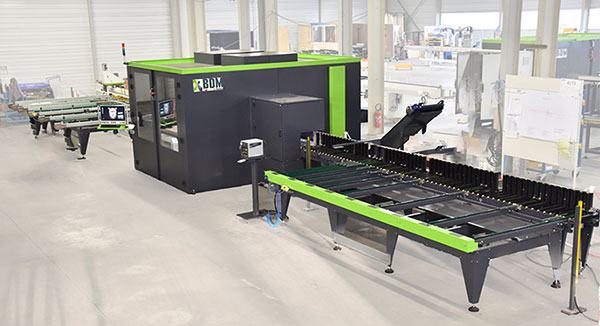 Joineries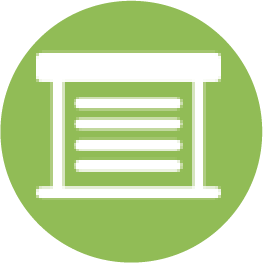 Garage doors
ATEKA 8P
Cutting and machining centre for PVC profiles
Our ATEKA 8 CNC machining center ensures high production rate in a small space.
This compact center integrates a machining and sawing station allowing a very fast implementation and production, perfectly meets the needs of manufacturers wishing to improve their production, their manufacturing time, and their profitability.
Capacities: monoblock up to 205 mm as standard, beyond on request
Renovation: width 120 mm
This machining center allows the execution of all drilling and milling on the 4 faces of the profiles, combines technology, design and flexibility of functionalities.
Flexibility of the choice of saw blades, 1 to 3 cut blades digitally inclined horizontally and/or vertically
Modular and upgradeable sawing station to have up to 3 cutting modules or counter-profiling
Wide choice of machining function (16 spindles), drilling, milling, counter-profiling
Large integration capabilities: choice of options with assembly cut functions
Automatic identification of finished parts, multiple printing choices, labeling, inkjet printing, LASER printing
Control software developed by BDM, intuitive and accessible configurations for any operator
Storage system for parts in trolleys
Wide choice of additional options, consult us from the study phase of your project
Production capacity depending on machine configuration